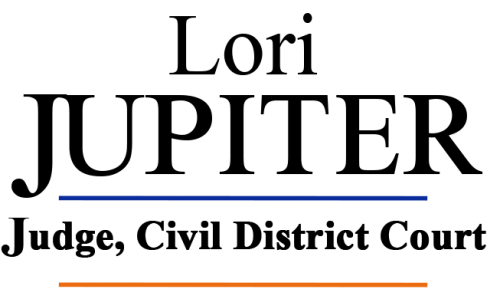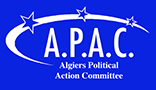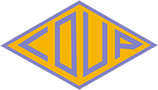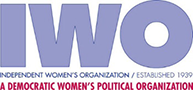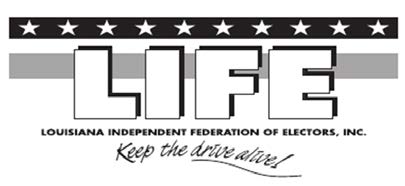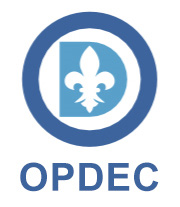 Help Us
Spread the Word
With a Yard Sign!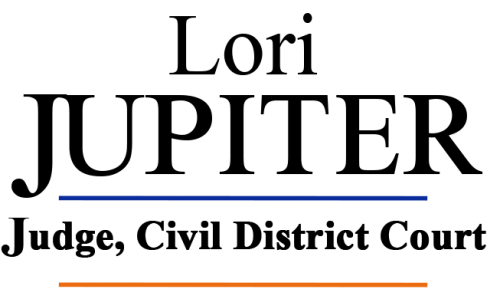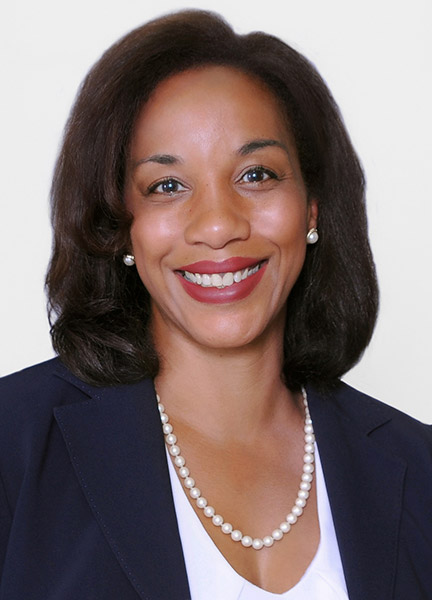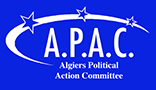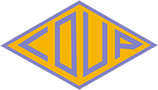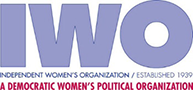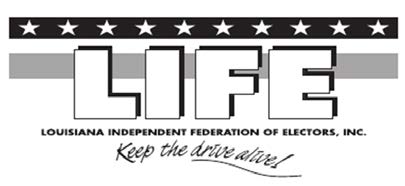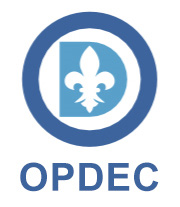 Help Us
Spread the Word
With a Yard Sign!
READINESS FOR THE JOB
Lori Wilderson Jupiter is a 20-year member of the Louisiana Bar Association. Lori began her legal career as a practicing attorney. She moved to the Louisiana Fourth Circuit Court of Appeal and spent seventeen years as a Research Attorney working under the direction of Chief Judge Charles Jones, Judge Dennis Bagneris, Judge Madeleine Landrieu, and Judge Terrell Broussard, pro temp. Lori also worked in the Clerk's Office as a staff attorney before accepting the position of Research Attorney for the Honorable Chief Justice Bernette Johnson.
I believe good judges have a sense of civic responsibility and a commitment to community values, have a thorough grounding in the law, and have a deep and abiding connection to the people whom they serve. The Civil District Court bench in Orleans Parish will provide me with an opportunity to ensure cases are docketed, set, and move through the court without delay. I understand the importance of securing the record for appellate review and the need for just compensation for litigants. I'm running because it's time for me to use my skills in a way that will be more valuable to my community, the citizens of New Orleans. I humbly ask for your support.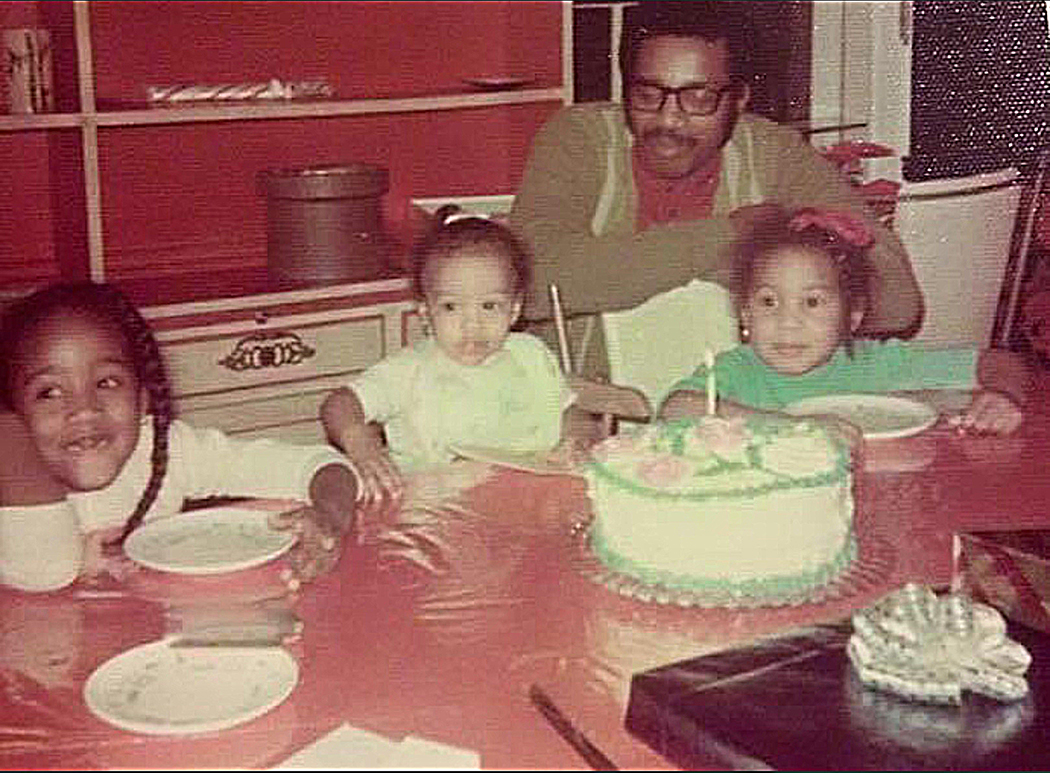 Lori was born and raised in Minneapolis, Minnesota after her parents relocated from New Orleans. Once settled in Minneapolis, it was rare for Lori's family to miss a Mardi Gras. She met her husband of twenty-four years, Jerome Jupiter, while attending Xavier University. Lori and Jerome have five children. The couple raised their family Uptown, Gentilly, and now, New Aurora. Over the years the couple served as lectors at St. Leo the Great and attended Mater Dolorosa.
Lori is a certified doula and a certified yoga instructor who enjoys speaking on panels and working with Coats for The Community. Since 2017, Lori has served on Ochsner's Women's Wellness Committee. Presently, Lori volunteers her time to help families in the COVID-19 crisis, working with the Second Harvest Food Bank distributions sponsored by New Orleans City Council Members.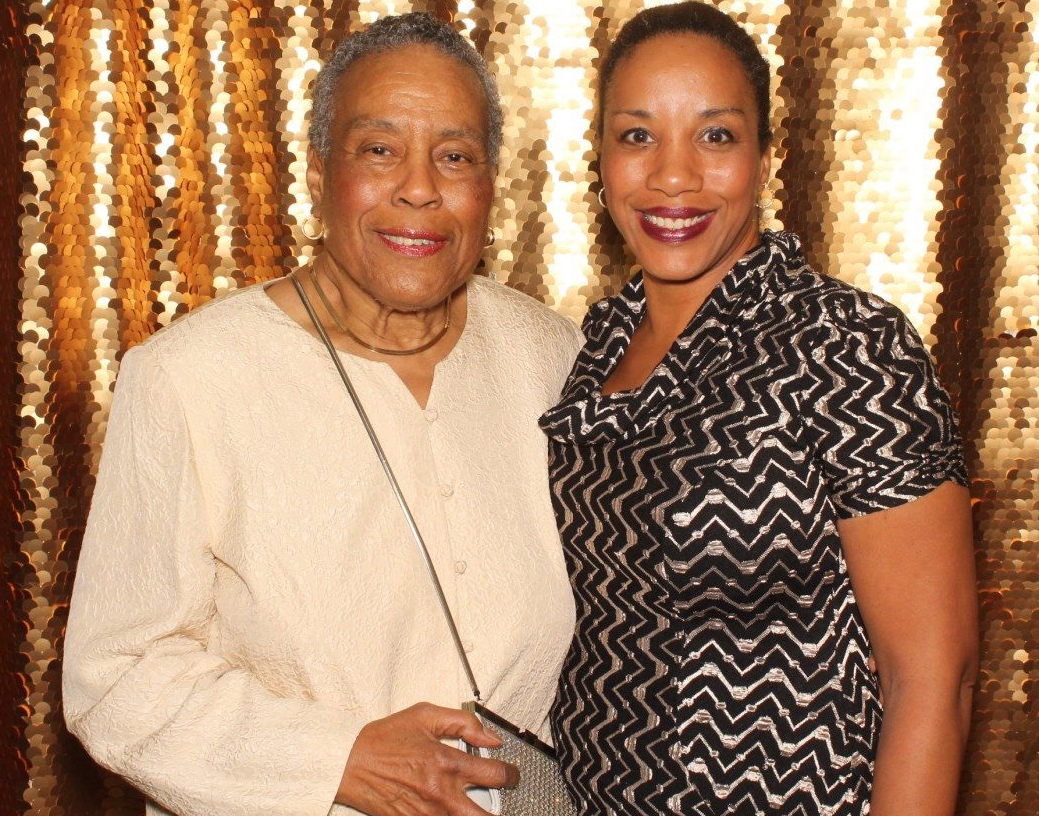 GIVE TODAY!
No amount too small.
OR MAIL A CHECK TO: P.O. Box 741817, New Orleans, La. 70174
ACCOMPLISHMENTS & MEMBERSHIPS
New Orleans Bar Association, Member, 2000-present
Inn of Court, A.P. Tureaud Chapter, Member, present
New Orleans Neighborhood Housing Improvement Advisory Committee Board Member, City of New Orleans Mayor's Office, Appointed by Kristin Gisleson Palmer, New Orleans City Council, Dist. C, present
Loyola University School of Law BALSA, Member 1997/Alumni Supporter, present
Greater New Orleans Chapter of the Louis Martinet Society, Member
CLE Presenter,

New Orleans Bar Association's Procrastinator's Program, The Nuances of Professionalism in the Context of
Practicing Lawyers, Ethics and Professionalism, December 2019.
Louisiana State Bar Association, CLE Unwrapped, Ethics and Professionalism, December 2019

Guest Judge for the Hon. Sandra Jenkins' Xavier University Moot Court Class, 2019
WHIV Radio, Guest Interviewee by the Hon. Calvin Johnson, ret., 2019
Supreme Court, Supervisor of Tulane Judicial Externship Program, 2019-present
St. Andrew's Episcopal School

Board of Trustees, Facilitator of Diversity Training Exercise, 2018.
Board of Trustees, Member, 2016- 2017, 2018 –present
Diversity Committee, President, 2016- present
Governance Committee, Member, 2017-present
Organizer, Coats for the Homeless, 2016-present

Ochsher Hospital, Women's Wellness Planning Committee, Member, 2017-present
Featured Speaker, Ochsner's Physician Leadership Retreat, October 2017
Wild Lotus Yoga, Yoga Instructor, 2019-present
Krewe of Femme Fatale, Riding Member, 2017
Krewe of Muses, Member, 2020
Criminal Court, CLE Co-Panelist, 2013
Xavier University of New Orleans, "Xavier Herald", Staff Reporter, 1992-1993
Xavier University of New Orleans, Xavier Television News, Newscaster, 1992-1993
Xavier University, Dean's List in the Department of Mass Communications
Alpha Kappa Alpha Sorority, Inc., Member, 1993, inactive
Debutante, Links Incorporated, Minneapolis Chapter, 1988
Orleans Parish Sheriff Marlin Gusman
N. O. City Council Member Kristin Gisleson Palmer
State Senator Troy Carter
Constable Lambert Boissiere Jr.
Constable Edwin Shorty III Public Service Comm.
Lambert Boissiere III
Hon. Charles R. Jones, Retired
Hon. Terrel Broussard – pro temp
Hon. Gail Glapion
Paula Apffel
Althea Armstrong
Captain Jared Austin
Alexandra Band
Jane Hayes Bell
Ione Bertrand
Jen Bilbe
Marie Bookman
George Bordenave
Missy Bowen
Sal Brocato
Trevor Bryan
Pat Bryant
Nia Bryant
Beth Burvant
Shinhong Byun
Emily Carver
Rushell & Steven Chabaud
Taylor Cheek
Caytee Clark
Tim Clark
Durban Clement
Lorraine Clement
Laura Cline
Lisa Collins
Madeline Conrad
Kristine Crevelin
Lucinda DeGrange
Madeleine DeGrange
Robert DeVold
Ninette Alsop Edmiston
Patricia Elortequi
Byron Encalade
Valeka Eskinde
Tim Falcon
Katharine Mary Felton
Rashida Ferdinand
Kim Finney
Gabriella Frank
Jean H. Frank
Dino Gankendorff
Ragan Gankendorff
Kurt Garcia
Karen Walk Geisert
Lynn & Dwight Green
Eugene Green
Sherry Gilcrest
Broderick Grubb
Mrs. Marlin Gusman
Robert Harvey
Jill Jupiter Hayes
Holly Heine
Meagan Impastato
Jessica Irving-Marin
Trina Jackson
Darleen Jacobs
Dianca Johnson
Sean Johnson
Alvin Jones
Charlee Jones
Vanessa Jones
Bria Joshua
Celeste Jupiter
Eric Jupiter
Gayle Jupiter
Haley Jupiter
Jerome Jupiter
Jill Jupiter-Jones
Kali Jupiter
Karl Jupiter
Solomon Jupiter
Rhonda Jupiter
Tonya Jupiter
Benjamin Kappel
Bill Kappel
Laverne Kappel
Tim Kappel
Sharon Keating
Rebecca Kelly
Elyria Kemp
Hilary Landry
Maria Ledet
Kiersta Kurtz-Burke
Meghan Magruder
Ann & Hank Mitchell
Arial Mitchell
Kiana Mitchell
Jewelynn Nice
Elise Occhipinti
Judy Paul
Chantell Pierre
Julia Pretus
Cameron Reed
Elizabeth Moore Rhodes
Louis Robein III
Joshua Robichaux
Harry Rosenberg
Rob Rote
Theodore Shaw
Alison Shih
Meredith & Trey Smith
Dorothea 'Dotty' Suthan
Sadie Sumerlin Stewart
Betsy Steryx
Kristy Tett
Christine Thomas
Jim Thorns
Courtney Vasquez
Wade Verges
Beverly Wilderson
Dr. Dina Wilderson
Ella Wilderson
Frank Wilderson
Joyce Wilderson
Marc Wilderson
Norman Wilderson
Ralph Wilderson
Thaddeus Wilderson
Troy Wilderson
Mary Williams
Georgia Wilson
Christina Wollenberg